Introducing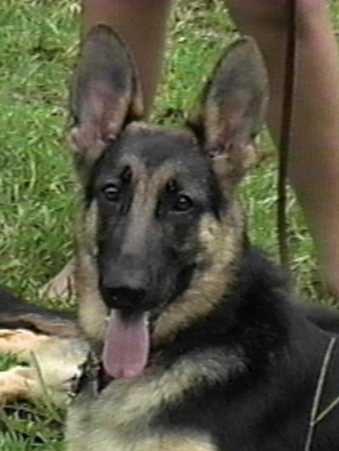 Bentryl's Bliss v. Willowmt
6 months

Bliss was bred my Mrs. Carolyn Rose.
Thank you, Carolyn, for the chance to own such a lovely lady. She continues to be a pleasure

More recent pictures!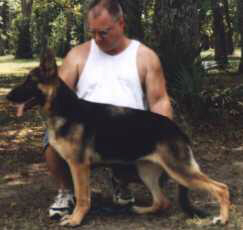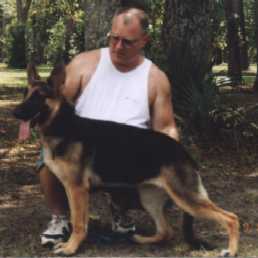 Both these pictures were taken August 10, 1998
Bliss at 7 months 10 days.

Bliss at 9 months 3 weeks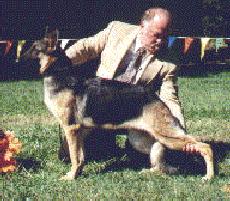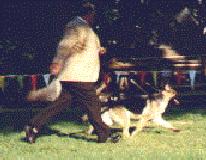 More Pictures 10 1/2 months old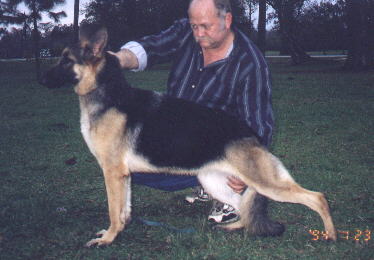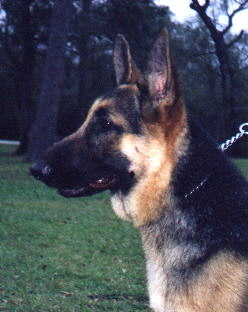 Still a teenager but getting better every day!!

To see Bliss's pedigree, click on the large picture.