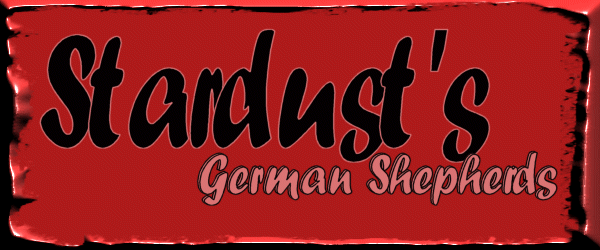 Just a quick welcome from the Curtis Family!
---
Thank you for visiting our website. It is dedicated to the breed of dogs that we love and is placed here for you to enjoy; and, to share our dogs and our experiences with you. We hope you find something you like.

Please, take your time, follow the Menu buttons to where you want to go; and, remember to book mark the page and come back often!
From all of us,
Welcome
to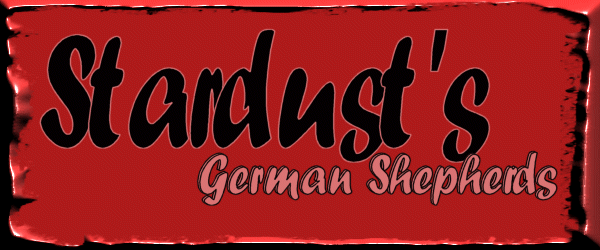 ---
Menu
---
You are visitor number
!
Please come back!
Jim, Bridget and Allison
---