---
There is No Question! Shepherds are Fun!!
---
Below are a couple of pictures from an outing this past Sunday! The dogs had fun; but, as you can see from some of the expressions, it was just " To Hot!" to get excited. All in all, everyone had a good time and we would like to invite everyone in the Golden Triangle Area to come and take part. We need to have more of these outings!!
---
Please enjoy the pictures and come back often. The page is always under construction and we will add and change pictures as often as we have them.
---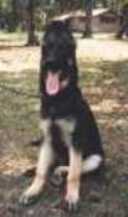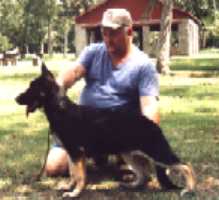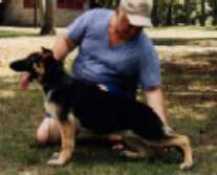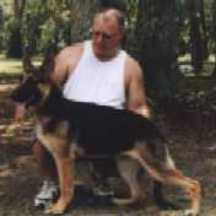 Updated 08-10-98
PLEASE......Come back, anytime!!!!!...........Jim